Cigar Events at Smoker's Choice Scheduled for 2019
October 24, 2019
Rocky Patel
4pm -8pm
Cigar Deals, Swag, Food, Drink Specials
Come to Smokers Choice on Thursday, October 24th! Bring your friends and enjoy some great Cigar Deals, Swag, Food Don't miss out!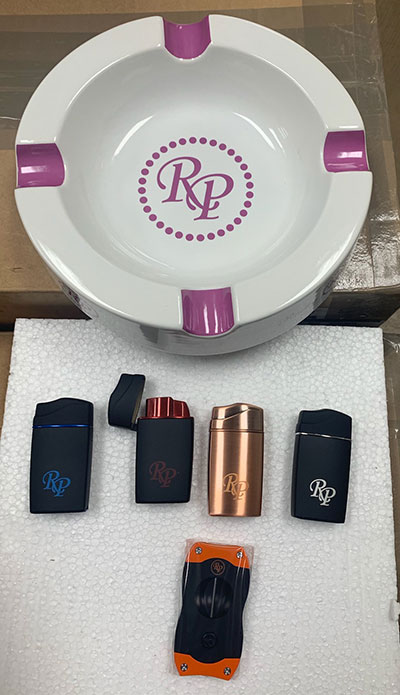 About Rocky Patel Cigars
Rocky Patel's number one goal has always been to create the very best cigars. A goal he set out to achieve in 1996, and a goal man would say he has already accomplished. Each one of Rocky Patel's cigars has been the result of his unprecedented diligence and passion. His hard work has continued to pay off in spades, as his brand has earned countless 90+ ratings, and in the process has become the epitome of boutique cigars. With so many cigars under Rocky Patel's belt now, it's hard to say which is the best, but try Special Reserve Sun Grown, Decade 10th anniversary, and Royale, all superb cigars highly rated by Cigar Aficionado.
Check out Rocky Patel cigars at https://www.rockypatel.com
Cigar Events at Mr. B's Scheduled for 2019
Check back for upcoming events at Mr. B's!