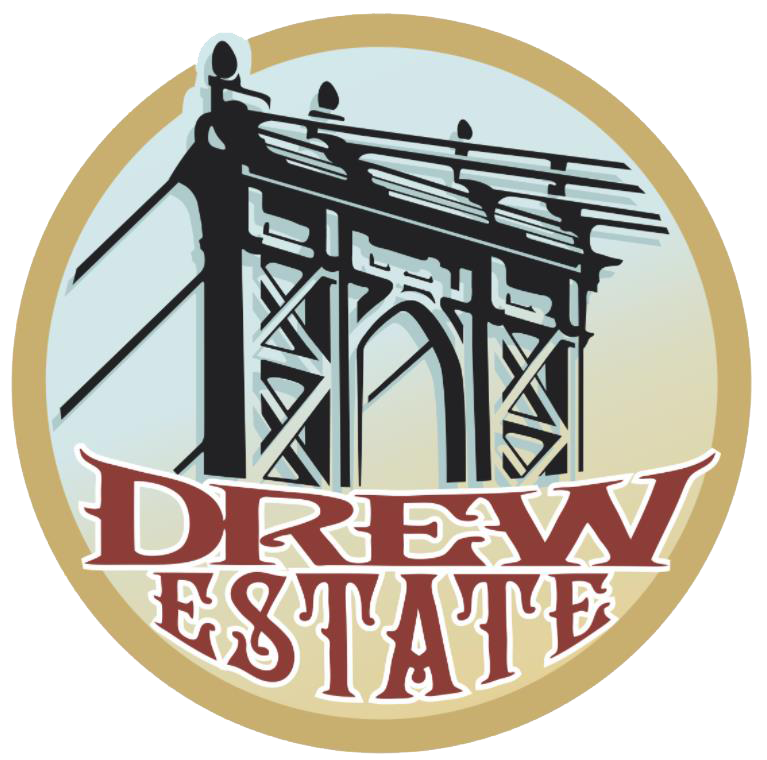 Drew Estate Cigar Event
Date: April 14, 2022
Time: 4:00pm - 8:00pm
Location: Smoker's Choice
Deals of the Day: The rep for Drew Estate, Ben Pearson will be on hand to deliver some awesome deals for you!
About Drew Estate Cigars
The Drew Estate story was not born with instant success like many other brands first produced by a generational family of Cuban-born cigar makers. In fact, founders Jonathan Drew & Marvin Samel are not your average cigar makers whose lineage started in Havana, but rather two frat brothers that daringly opened a small 16-square foot retail kiosk in the World Trade Center in NYC. Driven by their passion for the country of Nicaragua, and the top-quality tobaccos are grown in this rich fertile country, their tagline "The Rebirth of Cigars" quickly became a reality in 1998 and continues today. With such a unique and extensive catalog (including but not limited to the extremely popular infused ACID, Liga Privada, Undercrown, and Herrera Esteli lines), it's no surprise that Drew Estate cigars also has amassed a ton of high ratings from industry publications and the cigar smoking community alike. Along with using conventional Nicaraguan tobaccos that are all grown on their prestigious farms, Drew Estate imports tobaccos from Kentucky, Syria, Brazil, Turkey, Louisiana, and other leaves often found in premium pipe tobaccos for some of their unique creations. Whether you prefer your smokes in the traditional style or on the cutting edge of blending creativity, Drew Estate has the perfect cigar for your own personal taste, lifestyle, and budget.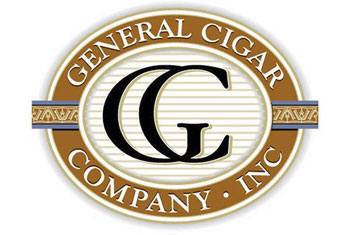 General Cigars Event
Date: April 28, 2022
Time: 4:00pm - 8:00pm
Location: Mr. B's
Deals of the Day: Mike Saurbaugh, the rep for General will be on hand to deliver some awesome deals for you!
About General Cigars
General Cigar Co. is the premium cigar subsidiary of Scandinavian Tobacco Group, one of the world's largest cigar and pipe tobacco producers. The company is known primarily for producing non-Cuban versions of brands like Cohiba, Hoyo de Monterrey, Punch, La Gloria Cubana, and Partagas. General, though, has also achieved commercial and critical success with brands like CAO and Macanudo. These brands are produced throughout the cigar-making world, as General owns factories in Honduras, the Dominican Republic, and Nicaragua.
Future Events at Smoker's Choice
Rocky Patel

August 18, 2022; 4pm - 8pm
Drew Estate

August 25, 2022; 4pm - 8pm

Rocky Patel

October 13, 2022; 4pm - 8pm